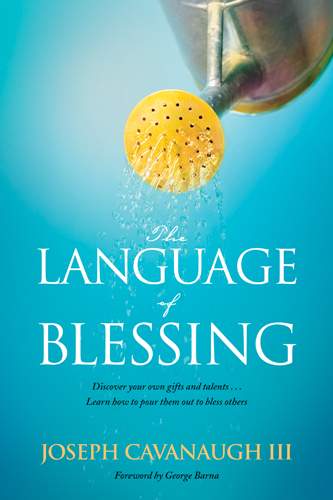 Do you realize that there was never, ever another person exactly like you in the world, and there never, ever will be again? Seems a little crazy, right? But that's how God creates us. He makes everyone unique in their own ways, and gives us all a set of gifts to use to help God's kingdom.
That is what The Language of Blessing is all about, finding our own unique gifts that God has blessed us with and figuring out how to use them to better the kingdom of God. I thought this was a really interesting book, and it caused me to start really thinking about what my gifts, as well as my daughter's gifts could be. The story in the beginning with the roses and Cavanaugh's father really made me realize I need to be more in tune with the gifts my daughter has and encourage them rather than discourage them.
I would definitely recommend this book.
I received this book for the purpose of review. The opinions are my own.